With GDPR arriving in just a few months, do you know how important full data lineage is to avoid huge fines?
Of course WhereScape automation builds data warehouses up to 100x faster than hand coding, but did you know it also supplies the full data lineage you need to for GDPR? Our GDPR Test Drive tells you precisely what this legislation means for data teams, both business users and IT professionals.
This free event has keynotes and case studies in the morning for all data enthusiasts – business users and IT – followed by lunch and a technical Test Drive session in the afternoon, in which techies can build an automated data warehouse in just two hours with WhereScape RED and our expert guidance.
The Klassikstadt venue is a car lover's dream, filled with hundreds of classic and super cars that I'd only seen in pictures, that you can see in the museum tour after the Test Drive session.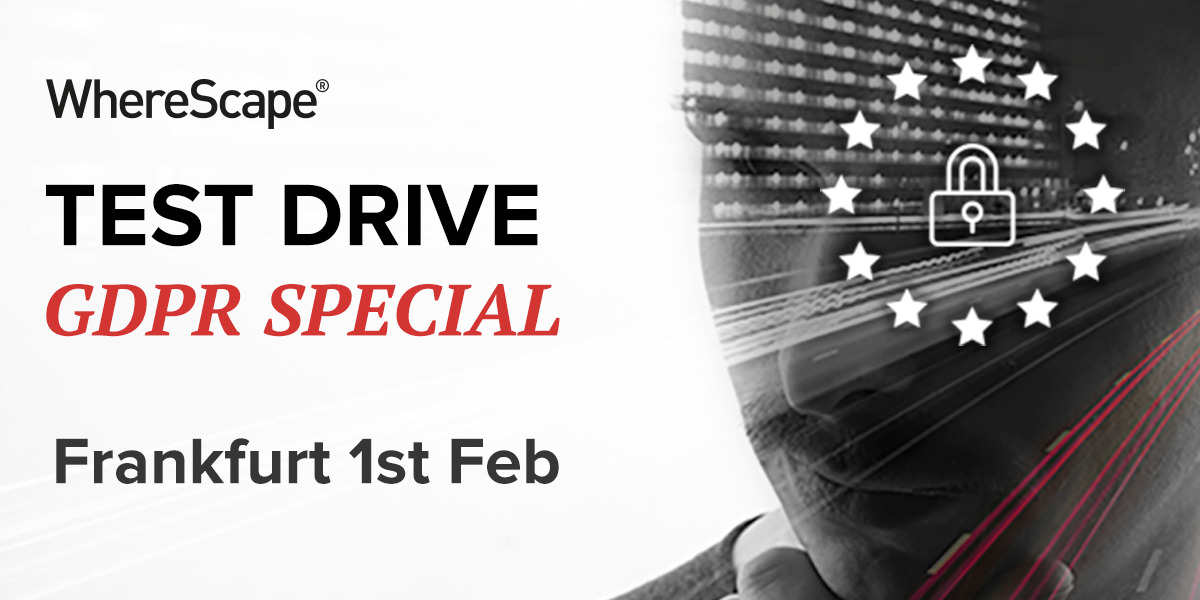 Agenda highlights:
A keynote from Simon Asplen-Taylor, formerly CDO of Tesco and BUPA in the UK, tells you exactly how and why your data warehouse needs to change to adapt to GDPR requirements.
A WhereScape Senior Architect shows you how WhereScape automatically creates full data lineage when connected to a data infrastructure like yours.
A Data Architect and Consultant explains why he chose WhereScape when consulting for a huge enterprise customer, and how this revolutionised the way they created BI solutions.
A Change management expert shows you what data automation can do for household name organisations that constantly adapt to stay at the top in a brutal marketplace.
After lunch you will feel the incredible speed and precise control of WhereScape data automation in our Test Drive, as we take the laptops for a hands-on session.
Car museum tour!